Patrick Miller of Sugden Audio, despite being a busy man, was kind enough to find some time to answer several questions for us. Below you can learn a bit about Sugden's past but there is a glimpse into brand's near future, too.
50 years of making history
There are but a very few audiophiles and music lovers who are not familiar with the British brand name Sugden Audio. It is famous above all for its Class A solid-state amplifiers including the legendary A21. The A21 amplifier was the first ever commercially produced pure Class A solid-state amplifier and it is still offered today. Ever since its premiere in 1967 it has won the hearts of  numerous music lovers all over the world and so have other members of Sugden Audio's lineup. Next year the company will celebrate it's 50th anniversary – an amazing achievement considering how much the audio market has changed over that time. We used this occasion to ask Patrick Miller to answer some questions for our Readers. I hope you will enjoy reading the answers.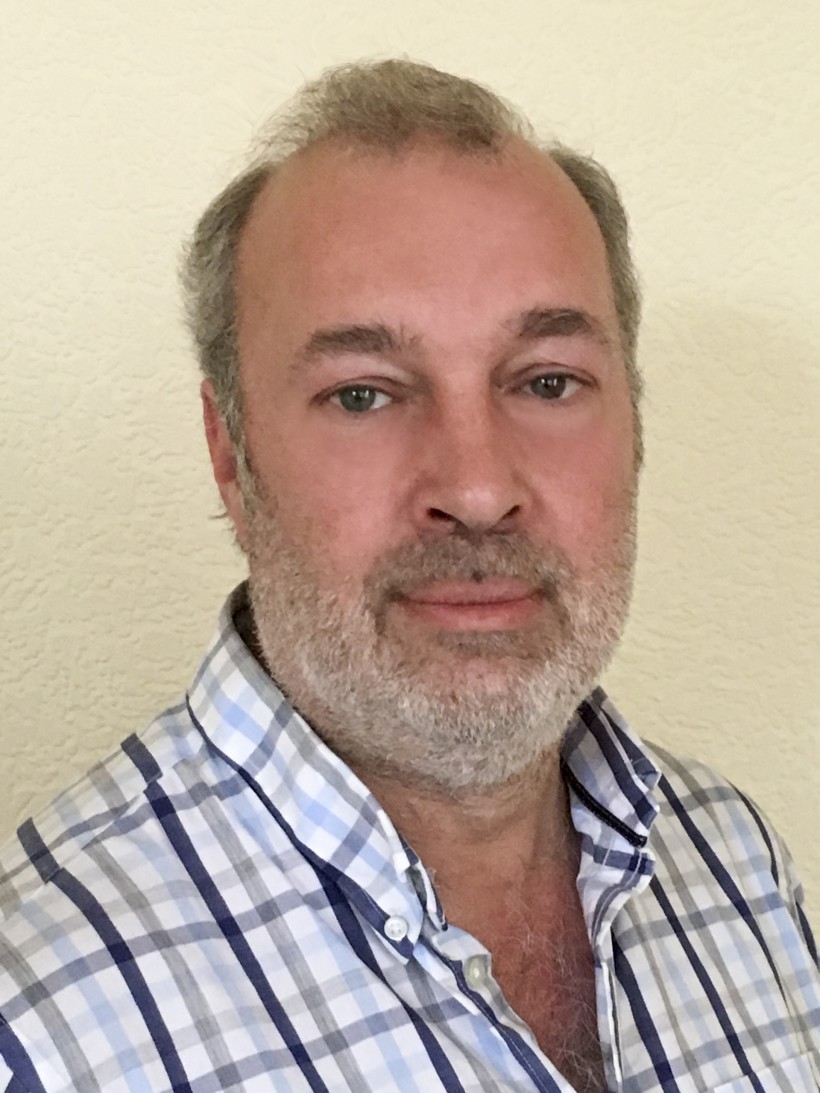 To be perfectly honest I don't know the exact history of Sugden, and I guess at least some of our Readers don't know it either. The "History" part on your website focuses on products so I'd like to ask a few "historic" questions regarding your involvement in the company, if you don't mind. Let's start with how long exactly have you been part of Sugden team?
I started working at the Sugden factory in 1982.
Can you tell me how did it happen that your father and you joined and then took over Sugden from its founder, Mr Sugden?
Tony, my Father, had been involved in mergers and acquisitions and together with a business partner had been looking for interesting companies that were or for sale. They bought J E Sugden and another engineering company at the same time in 1981. I had just finished college and was happy to earn some money helping when the two companies were relocated into a single factory. I've been here ever since.
I'm curious – did you even consider re-naming the brand after Mr Sugden left/sold the company?
The Sugden name was well established in the audio market when we bought the company which was very important. New companies can struggle for years getting their name known.
Did you know already back then that Sugden would be your life-time adventure (as it seems for now)?
Not at all at the age of eighteen nobody considers a lifelong career with a single company. However, my great passion at that time and still today is music. After passing my driving test I was told to go around the Hi Fi shops and sell Sugden products. This quickly expanded to getting on a plane and travelling around the world to support and find distributors.
Since we've talked already a bit about the past maybe you could shed some light on Sugden's future? Do you keep any surprises up your sleeve for Sugden fans?
Next year is our fifty year anniversary so we plan something special. We are nearing completion of a new pair of 100 Watt pure class A mono power amplifiers. There is also a very exciting project we are working on but this must be kept secret at the moment. The only thing I can say is that it has the potential of being as significant in amplifier design as our introduction of the world's first solid state pure class A amplifier in 1967.
A21 has been in production for nearly 50 years now. How much has it changed over that time? Is there something more than a name and Class A operation that remained?
The A21 has changed a lot over the past fifty years, but the simplicity of the class A circuit has remained. The quality and variety of electronic components is much better than fifty years ago so the implementation of these has lifted the performance of the current A21 series significantly.
Would you mind elaborating on currently available versions of A21?
The latest generation of A21 amplifiers is called the Signature series. This followed an upgrade we introduced with improved components in critical areas. The A21a Signature is our least expensive pure class A amplifier and is rated at 25 Watts per channel. It can be supplied with or without a MM/MC phono input. The A21SE Signature has a higher power output of 30 Watts per channel but also has a 50% larger power supply so it can drive a broader range of loudspeakers. This comes as a line only design without a phono input but we make a dedicated phono amplifier called the A21SE Stage Two. All Sugden products are handmade at our factory and this includes circuit board assembly and case components.
Sugden has always been an electronics manufacturer. So why all of the sudden you decided that you needed also loudspeakers in your portfolio? Was it about planned range expansion or maybe just an opportunity that arrived at your door and you decided to take?
As Sugden amplifiers are a unique design we thought it would be interesting to develop a loudspeaker that would match and work well with relatively low power pure class A amplifiers. Tapered quarter wave loudspeakers are not a common design mainly due to the fact that they are difficult to get to work properly. We are lucky to have a good friend who specializes in this type of design so his experience enabled us to build a cabinet that worked correctly. Our expertise was to build a crossover with a narrow impedance band and also maintain an efficiency of 90dB. We had a mid/bass driver built for us of the same efficiency as the tweeter which makes crossover design less complicated.
When we spoke in Munich you told me that you (Sugden) had a large group of customers, some might even call them followers, who had been buying your products for years. How do you do that? I mean how do you keep people interested in what you do for almost 50 years especially if you basically keep do the same type of product – Class A amplifiers (mostly).
I think our customers enjoy the fact that we are accessible, when they call us they can talk directly to the owners. These days this is quite a rare experience. Sugden owners also understand that each product we make is handmade and when they walk into our factory the first thing they see are people building equipment in the assembly shop. There is also a great fondness from owners as our equipment has often been a part of their lives for so long, buying an amplifier when they were at college or shortly after starting work. It has become part of the family and often gets passed down the generations.
What's your take on all these "novelties" introduced to audio in recent years – computers as sources, streaming services, wireless (Bluetooth and Wi-Fi) music streaming and so on?
Having access to discover music across so many platforms has to be a good thing, internet steaming is perfect for this. We do not however use computers or streamers at the factory to test our equipment. We are unhappy with a lot of remastered music and high resolution conversion which we find artificial. Vinyl and 16 bit CD through a dedicated 16 bit DAC is our preferred music source. We have built high resolution DAC's but don't enjoy them even though we know it would make commercial sense. We only build and offer what we like the sound of and our standards are very high.
Thank you for your time and patience to answer all these questions. Now all we can do is wait for the novelties coming to celebrate Sugden Audio's 50th anniversary.